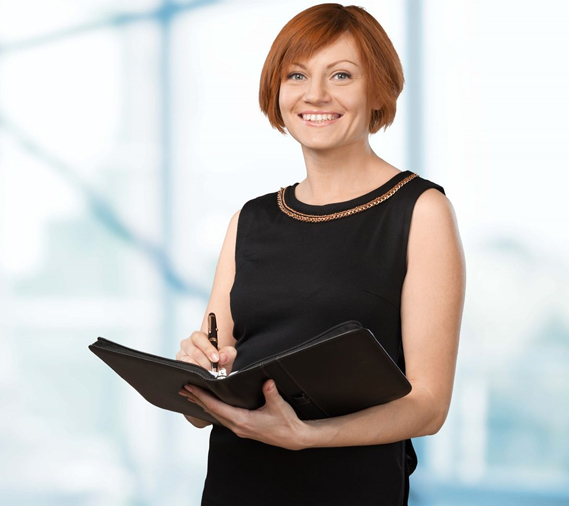 FIGHTING FOR JUSTICE
FOR MANY YEARS
We are your one-stop car accident law firm. Hiring our car accident lawyers is one of the most imperative decisions you can make following a car accident
We offer all our clients with the personal service you'd expect from a small law firm while having all the resources, experience and availability of a big law firm.
Our legal team of experts has a great track record of success of winning thousands of car accident cases for our clients.
We have the experience and dedication needed to get justice for our clients in their car accident cases.